Process Any Photo, Any Time, Anywhere & ANY CONDITIONS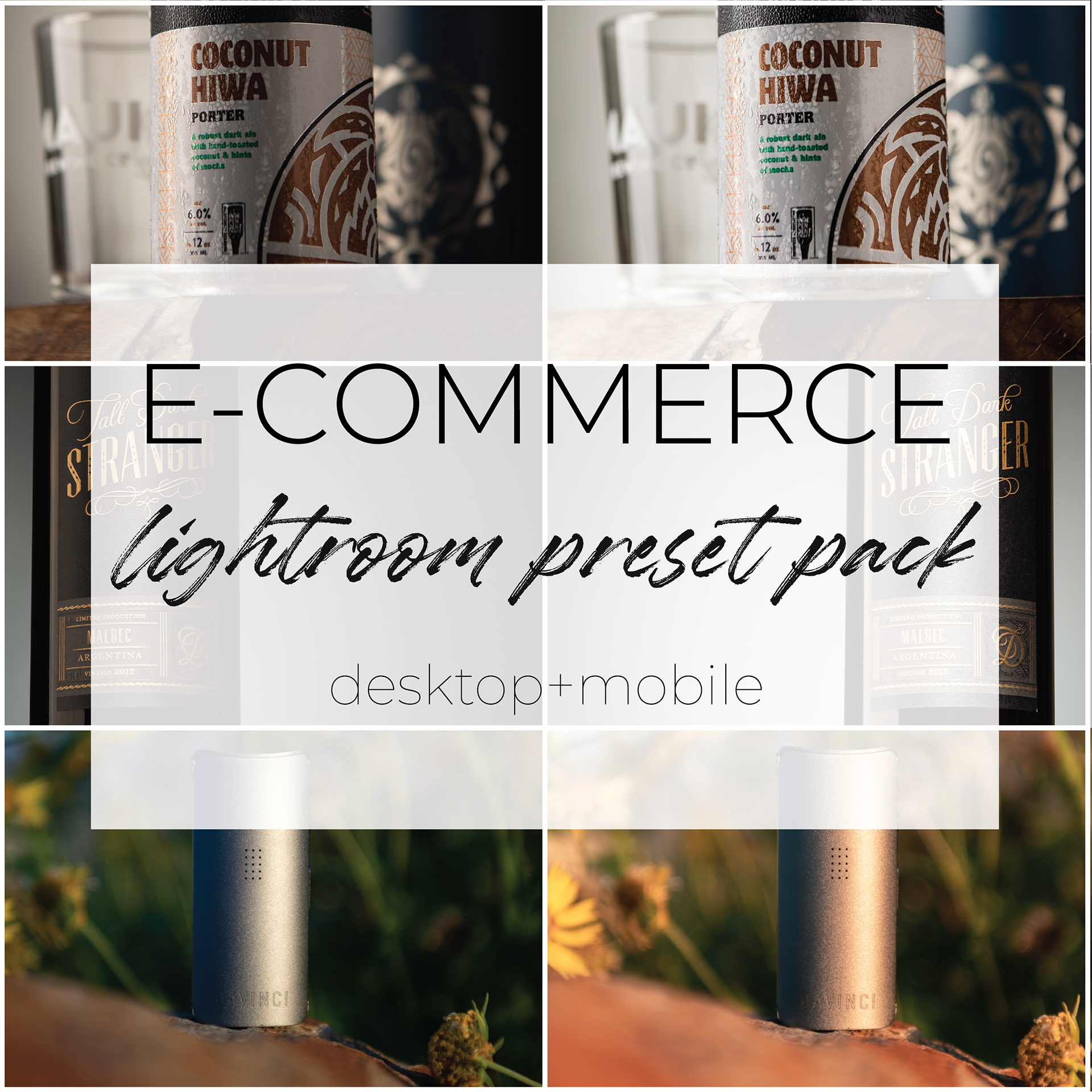 Ideal for business owners who want to take content creation on their own hands.
● Preset for black backgrounds
● Preset for white backgrounds
● Lifestyle look preset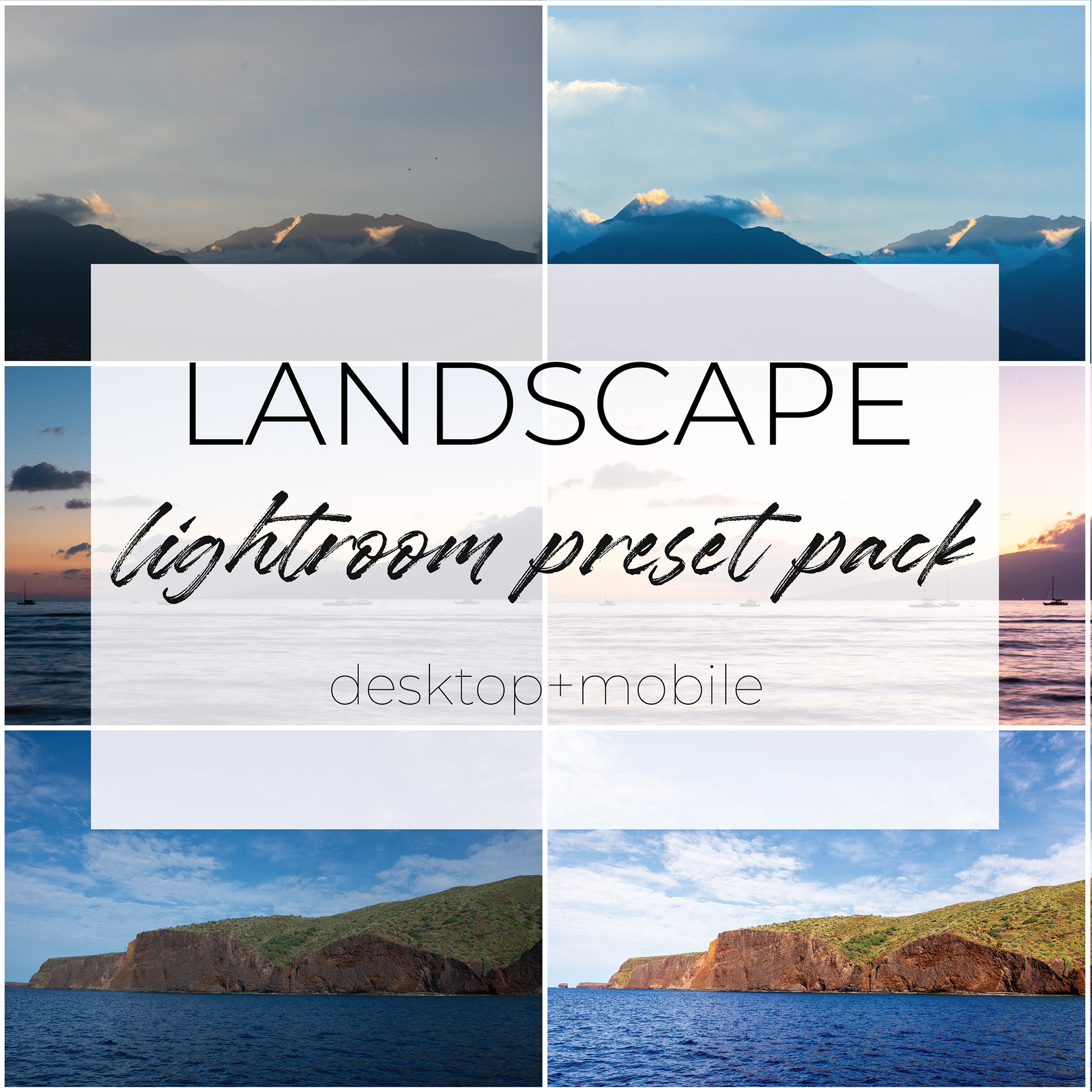 Don't struggle to get the perfect Lighting or nature shot
● Sunrise Preset
● Daytime Preset
● Sunset Preset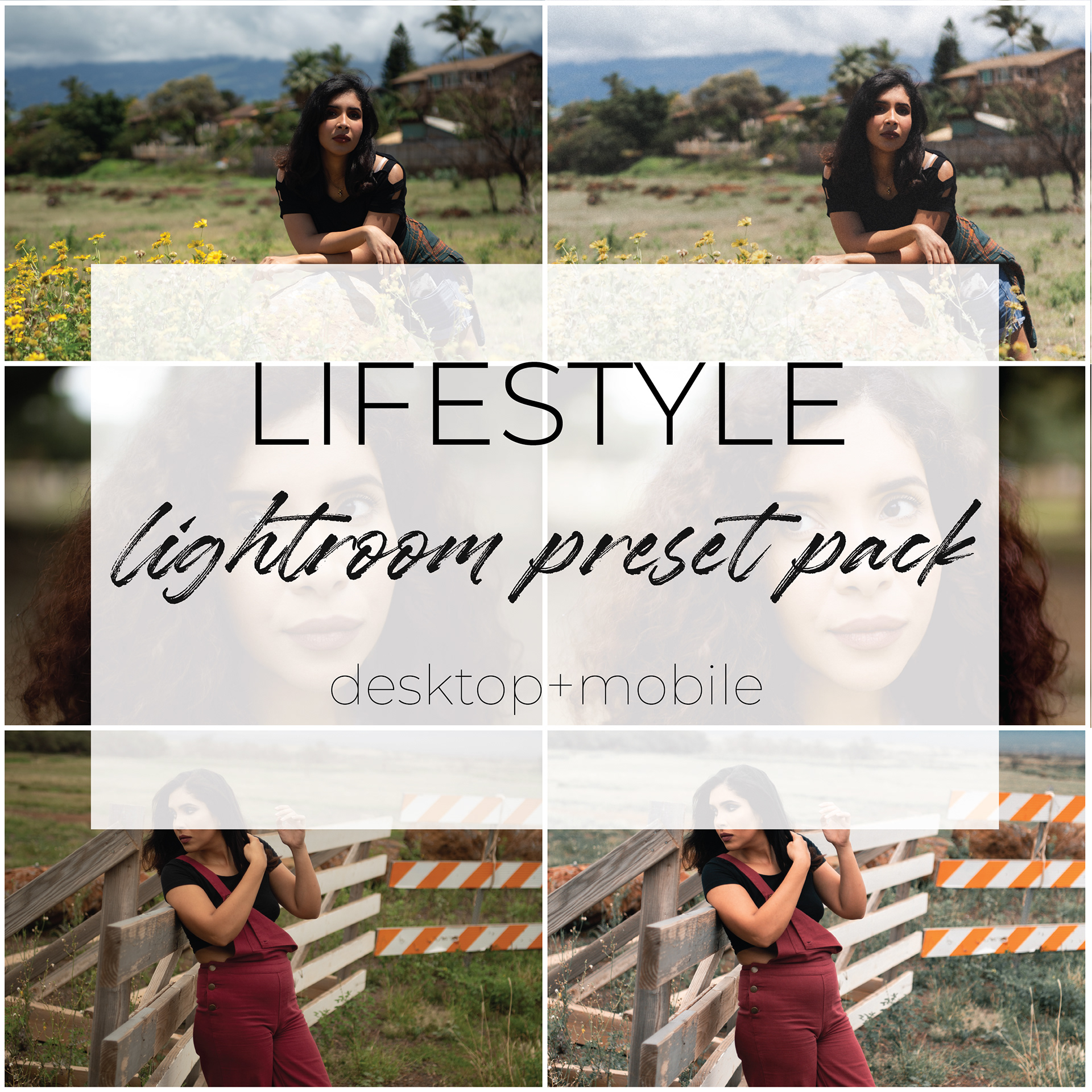 these or my top processing styles for outdoor portraits. 
● Film Preset
● Lifestyle Preset
● Portrait Preset
NOTE: These presets will only work on the latest Adobe Lightroom for Mac, PC, and LR mobile. They will not work in Photoshop, Premiere, or any other design/editing program. Exposure adjustment will need to me corrected based on the native conditions of your image. All images should be RAW or similar format for presets to operate properly.
Due to the nature of this digital product, there are no refunds or exchanges.
DELIVERY/INSTALLATION: You will receive one .zip file containing all 7 Lightroom presets. Please install them in your Lightroom presets folder, then Lightroom must be restarted before they'll be available for use.
​​​​​​​